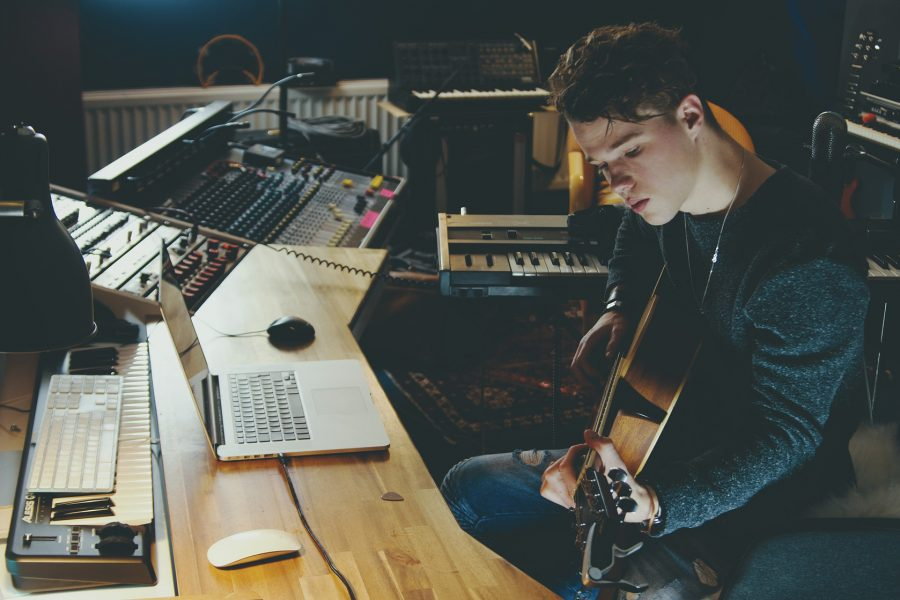 Quite frankly: If you inspire people with your music, you should also be able to make a living doing it.
There's even something in it for your fans! Tap-Tapes allow you to share your music as well as completely new additional material, all in a high-quality format.
The electronic-musician and sound artist Ryvage made the most of the opportunity at his release party when his fans arrived at the merch stand, buzzing to buy.
But he didn't just sell his new EP "Tides" as a Tap-Tape. The artist later released his live concert – as a bonus via the Tapes sold at the release. The Tape content was updated, to the fans' huge excitement.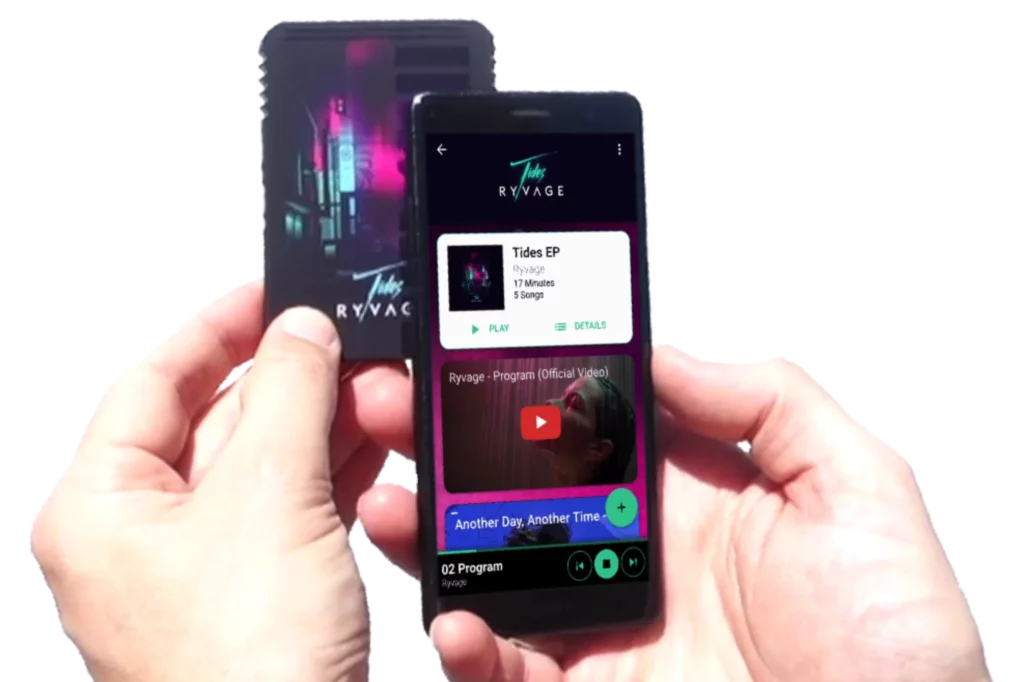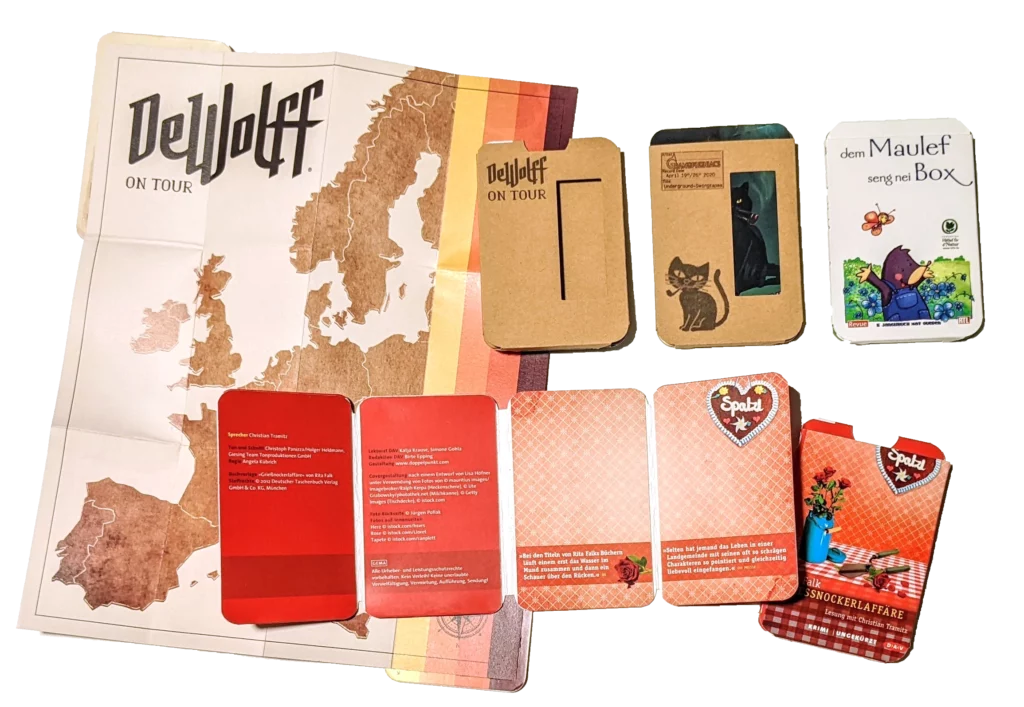 It's a new dawn, it's a new tape...
Tap-Tapes are the music medium of the century!
It's vinyl and streaming's secret lovechild: analogue and digital.
You can hold it in your hands as well as play it on your smartphone. Available at merch stands or online.  
One tap, no app; works with every Smartphone.
Instant access to music and lots of extra content.
Unique, patent pending copy protection: Only the one who has the tape can play it.
Children's audiobook with classical orchestra
The Royal Concertgebouw Orchestra in Amsterdam has produced "De Nachtegaal" for children and young people. They don't have a CD player, but they do have smartphones, which they can play their Tap-Tapes on hassle-free.
The page design was specifically customised for RCO's target audience and corporate identity.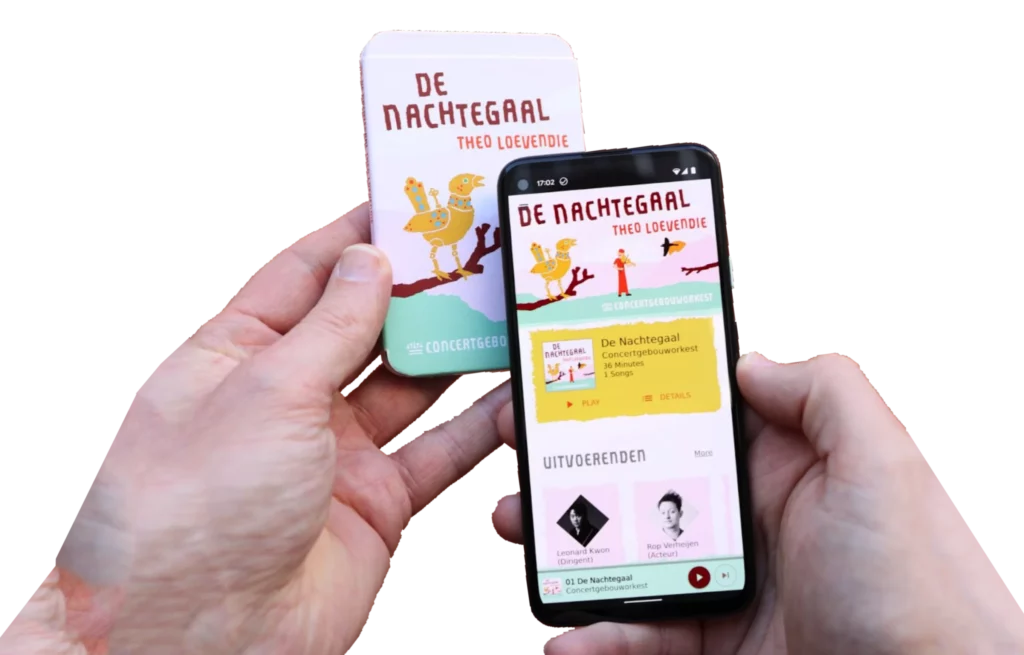 Your music on Tap-Tapes in 4 steps
Choose and order your favourite model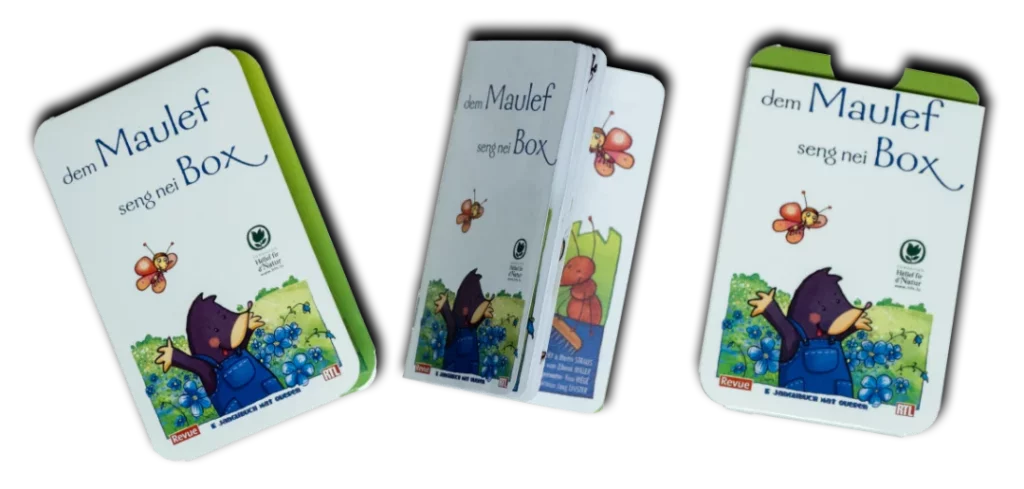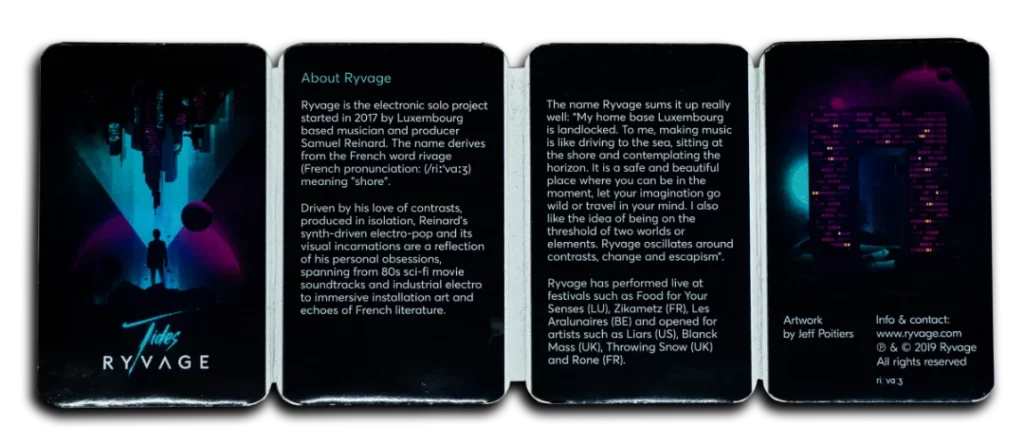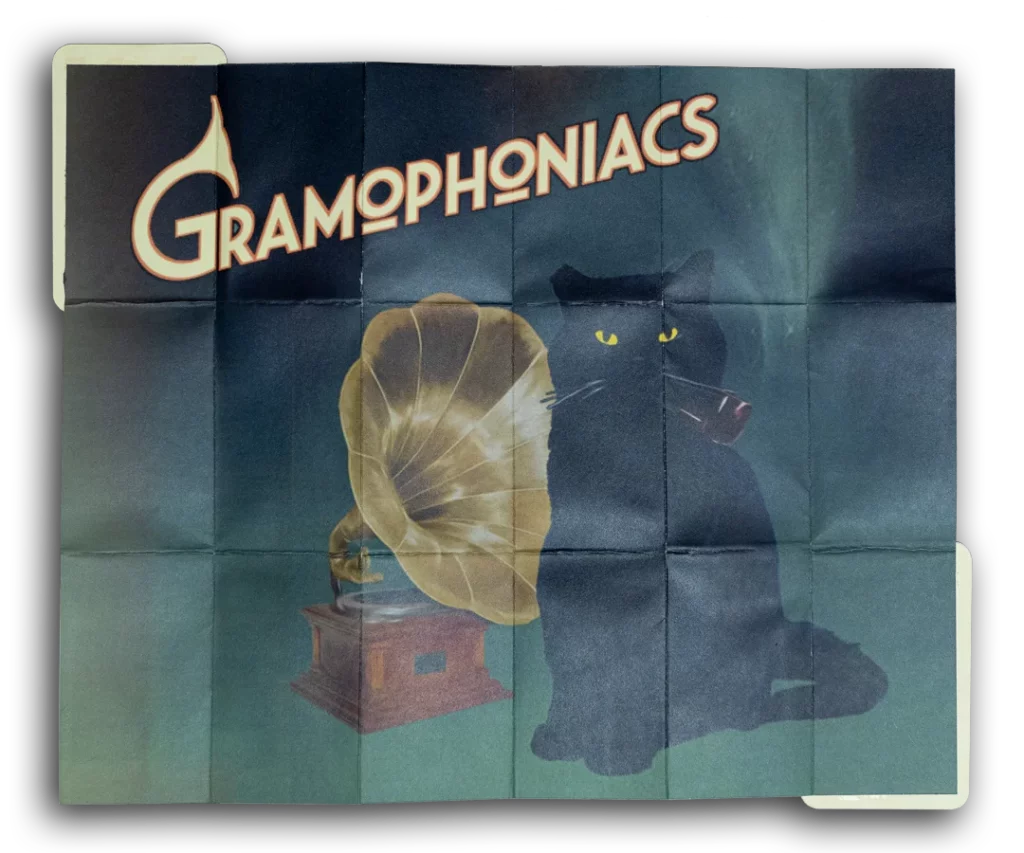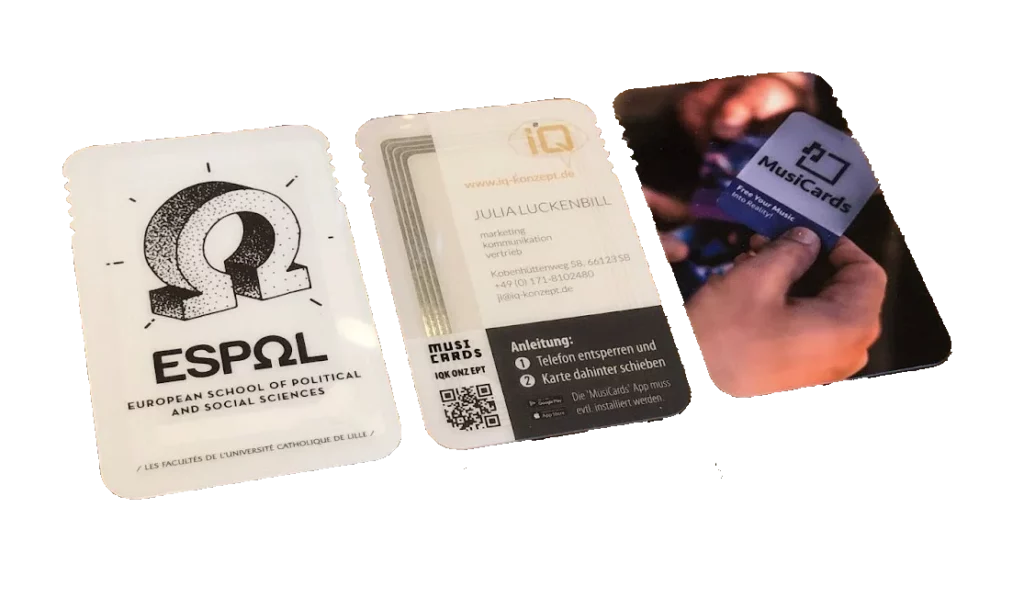 Download the PDF-template and design your Tape
Use your preferred tool, e.g. Photoshop, Publisher or Affinity…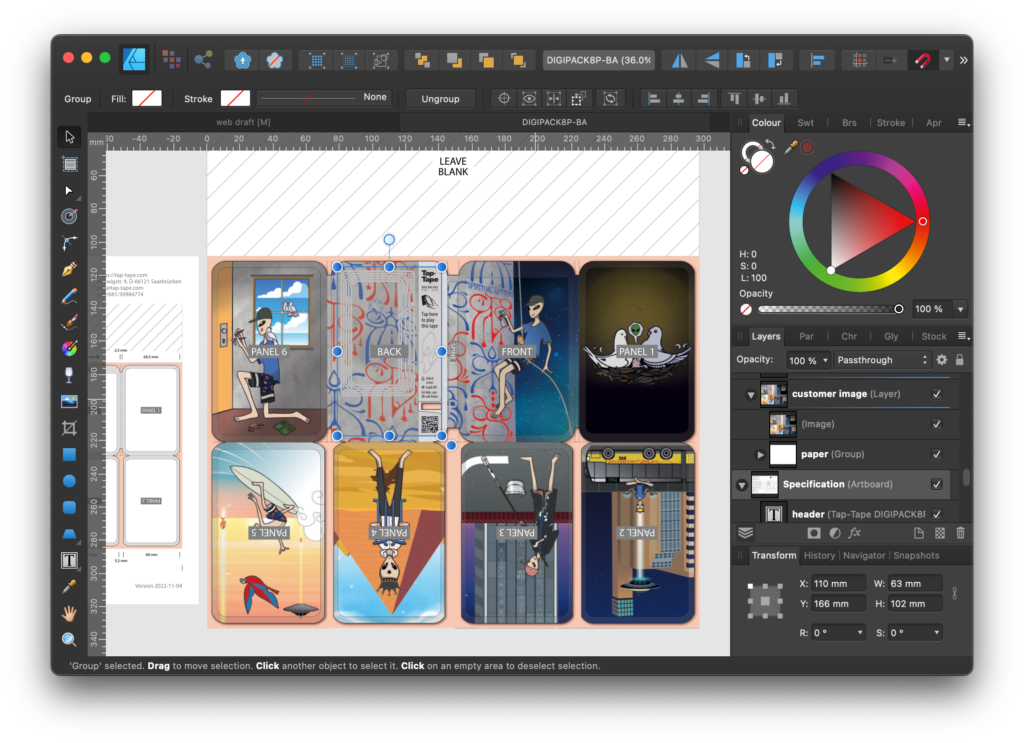 While production is already under way, you can upload your album tracks and bonus material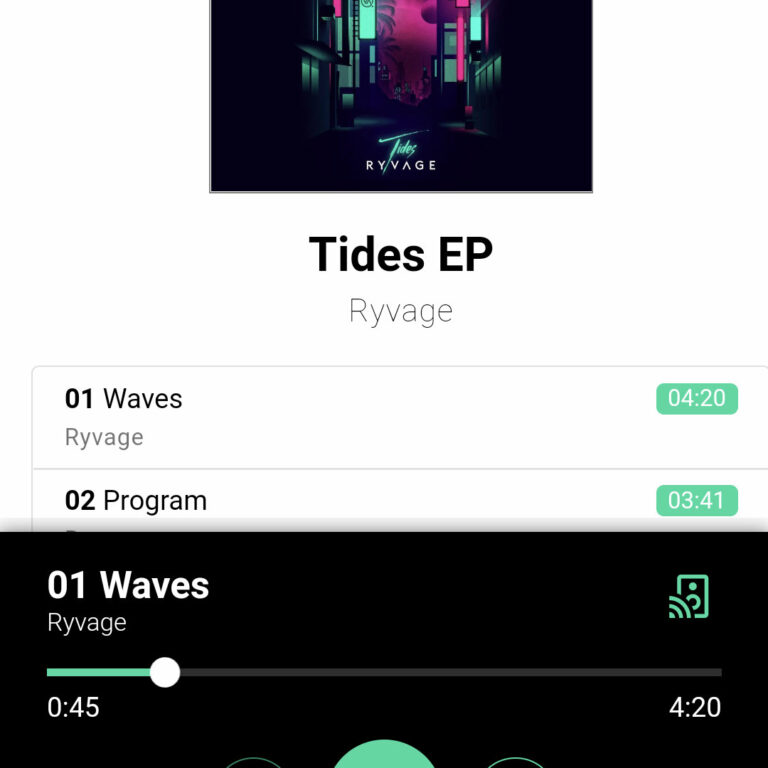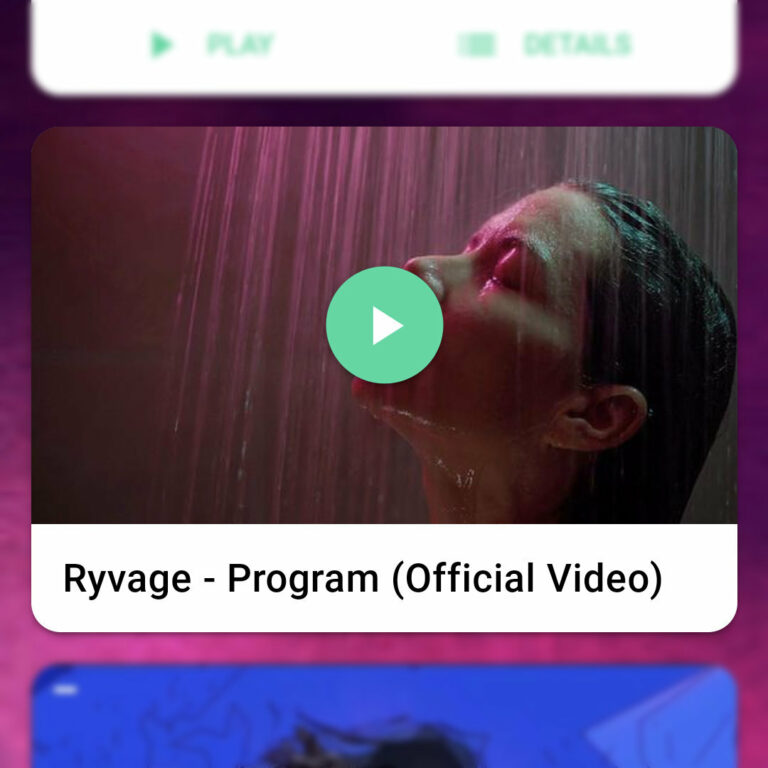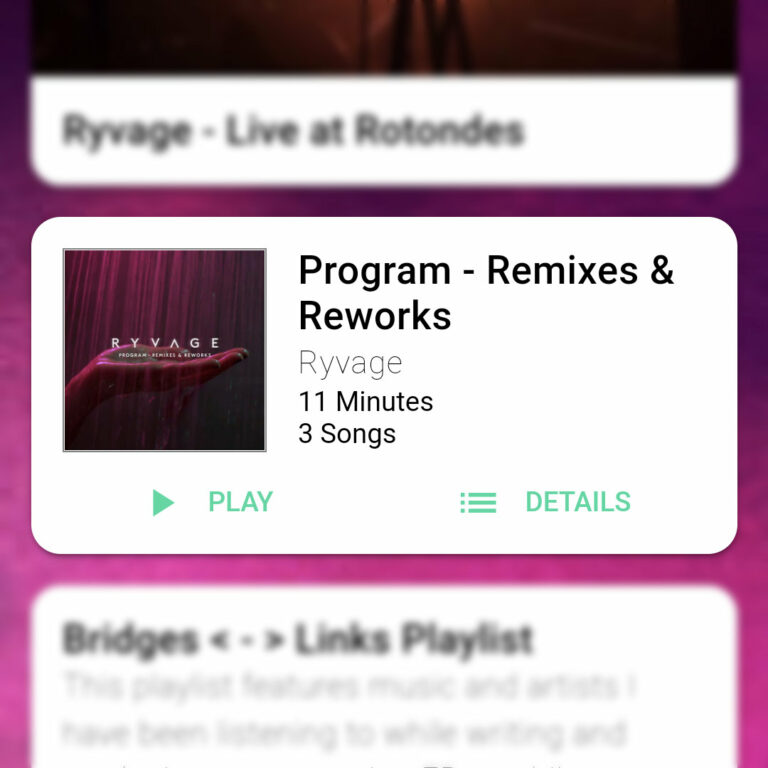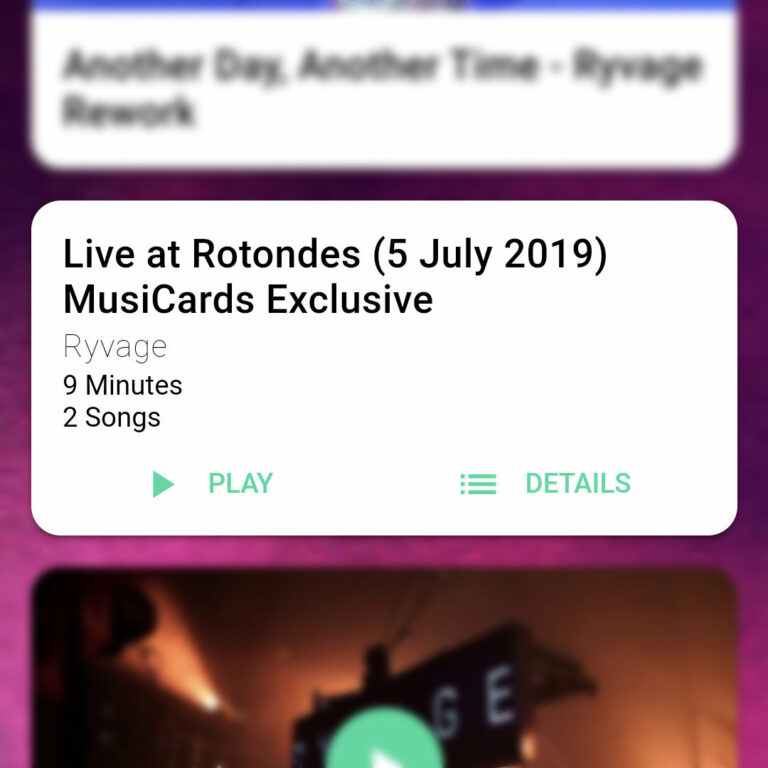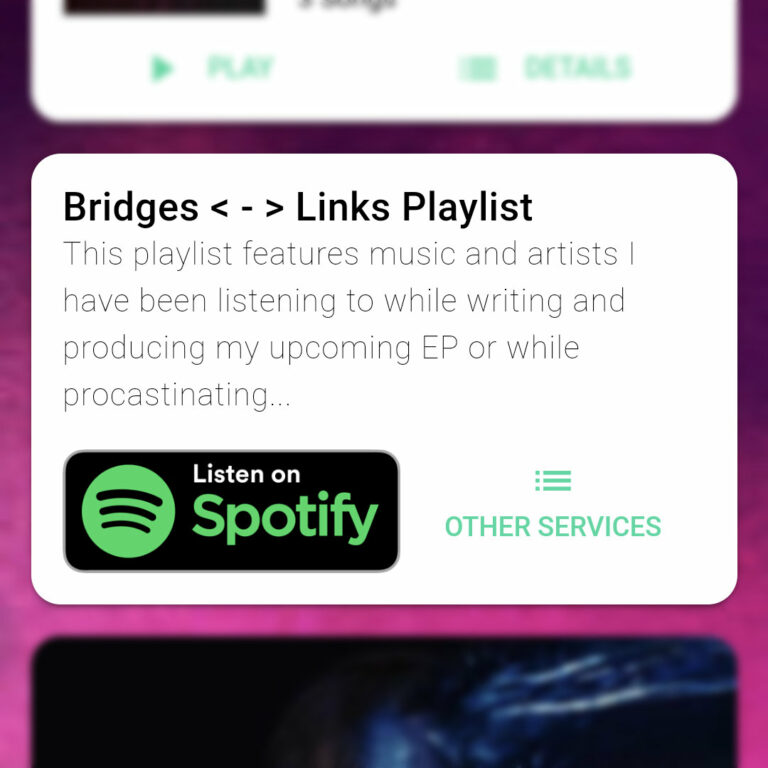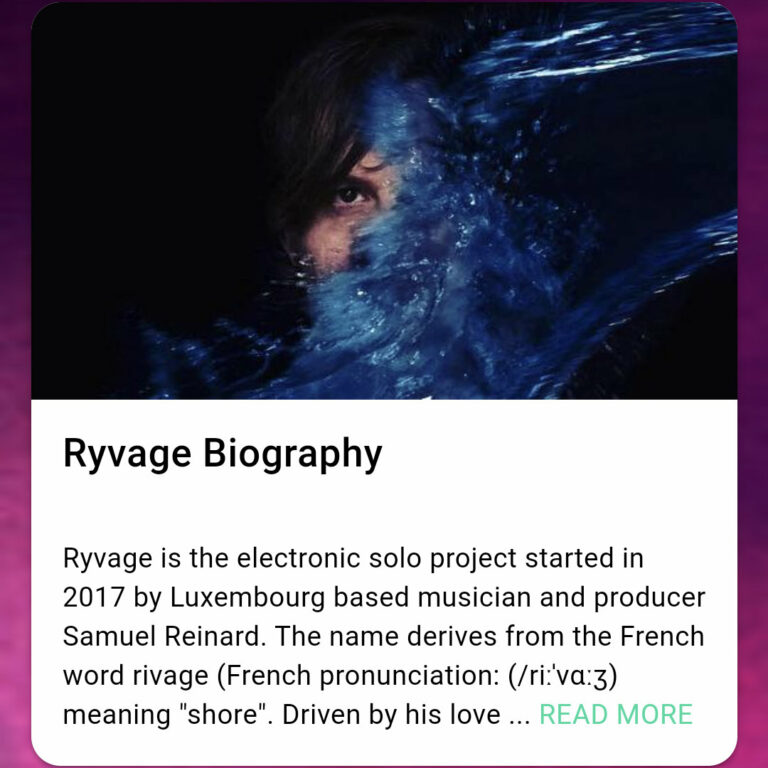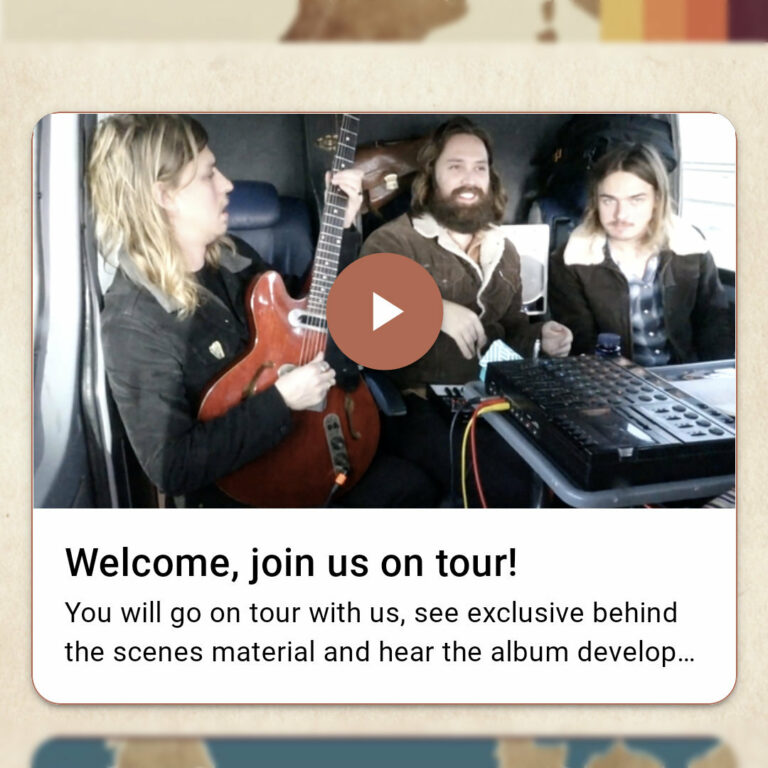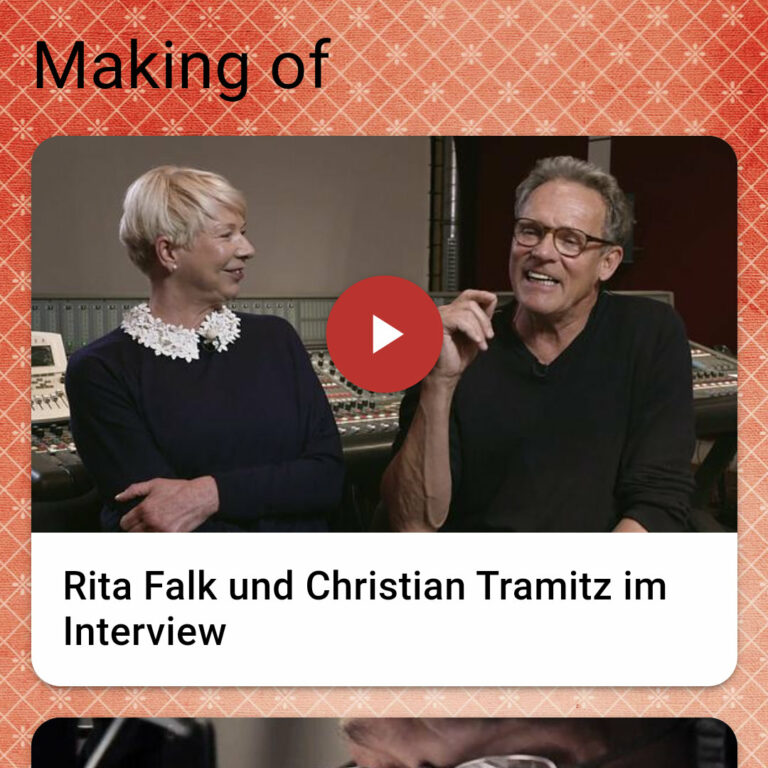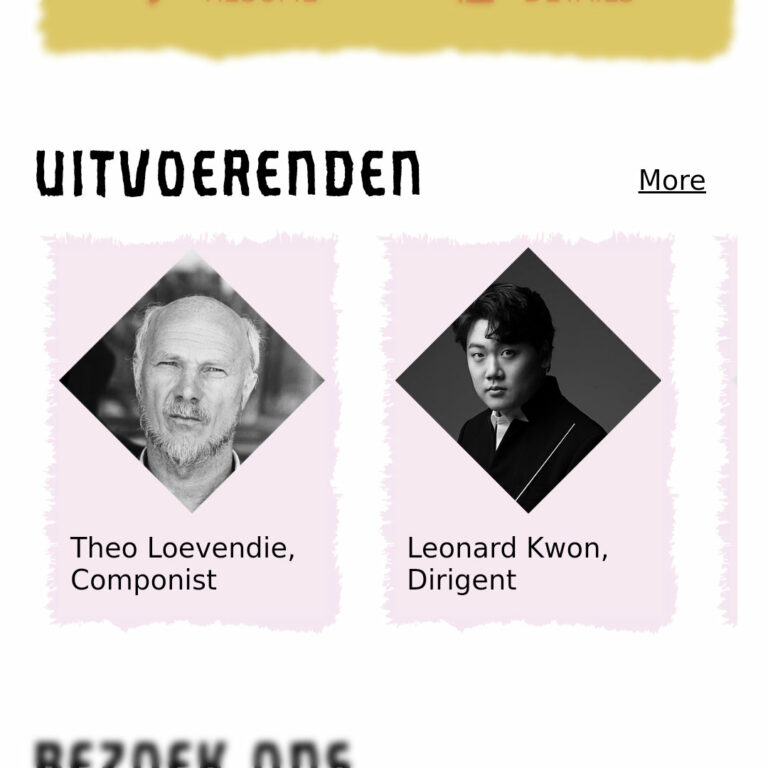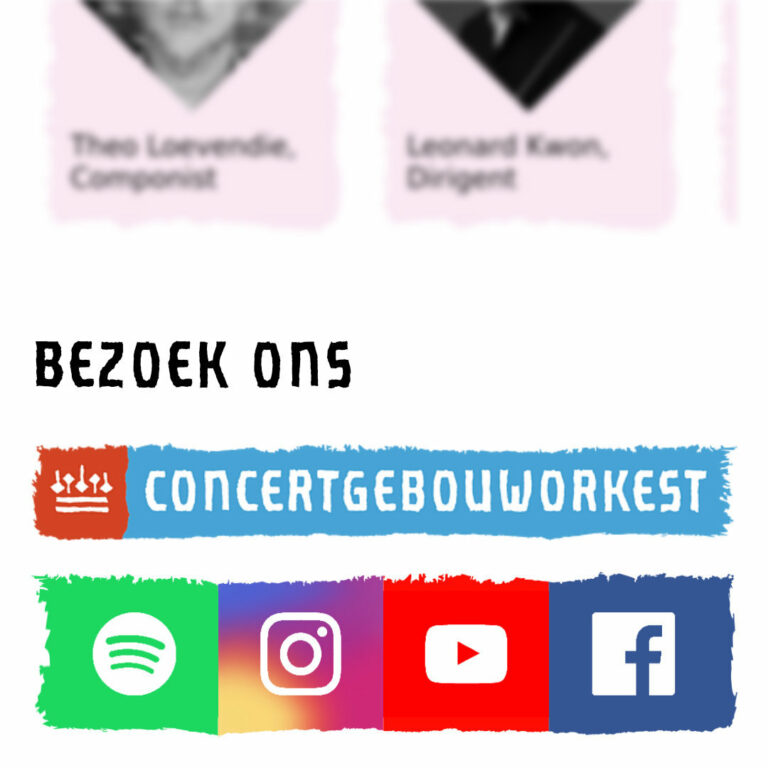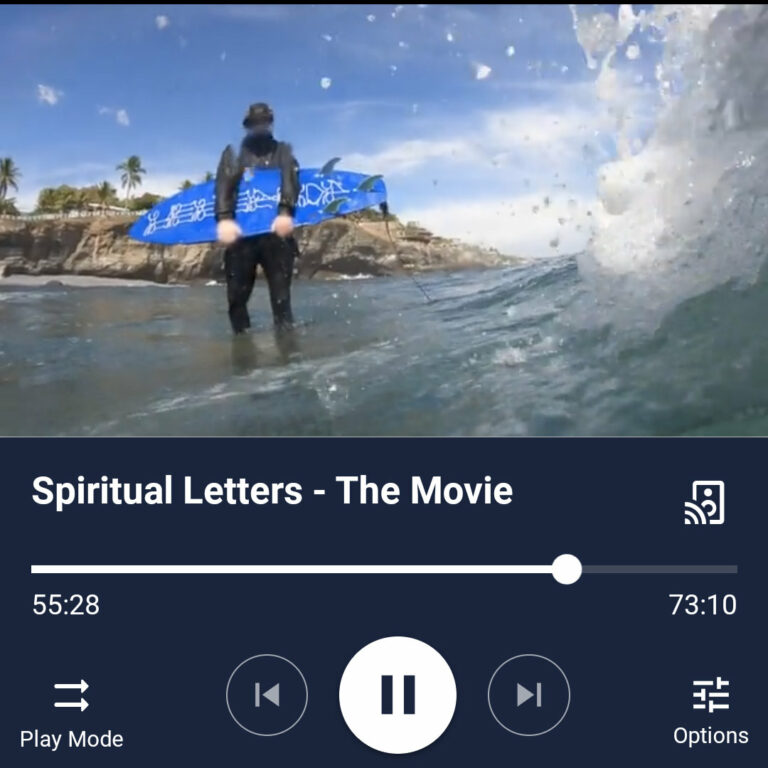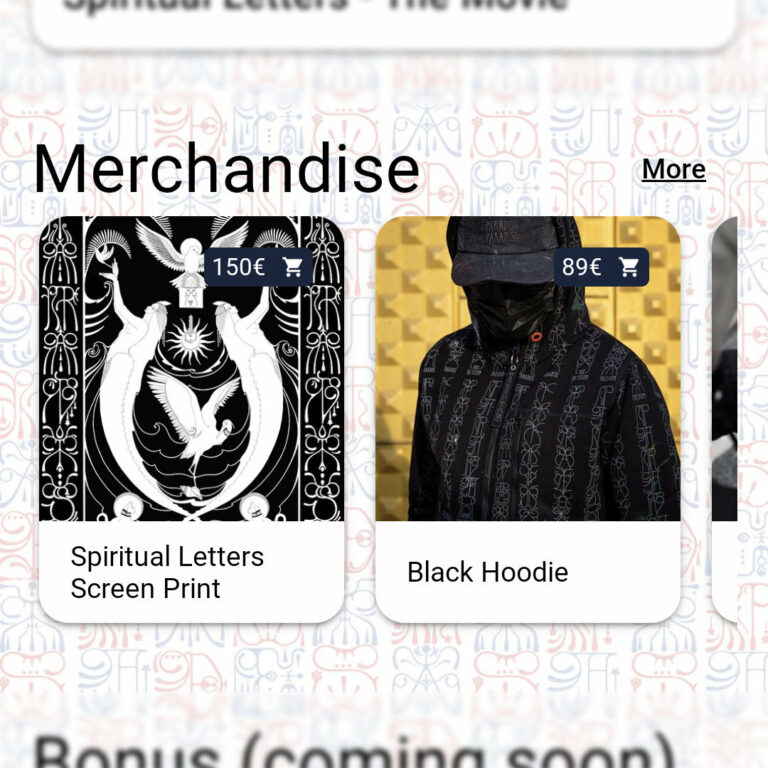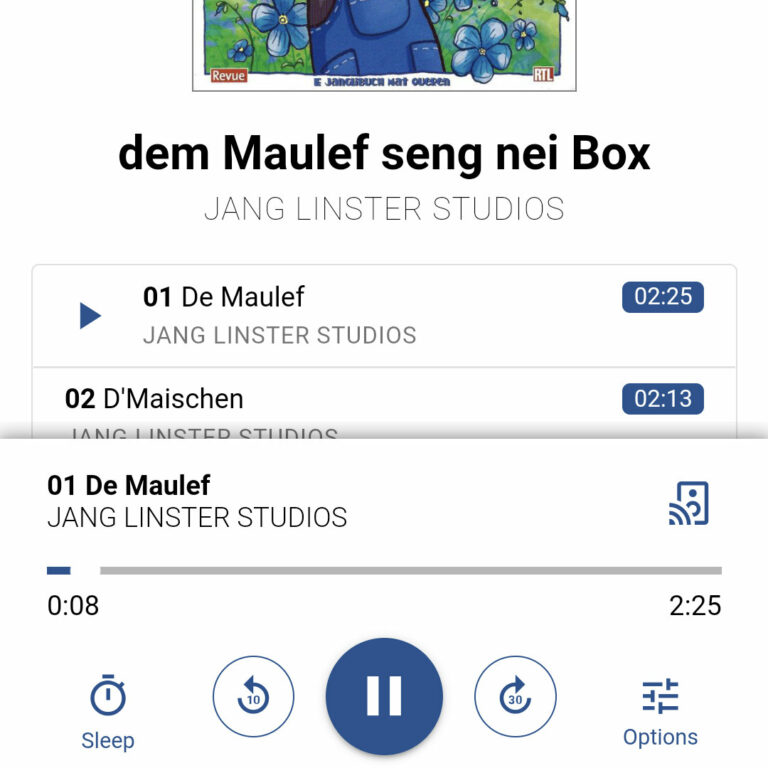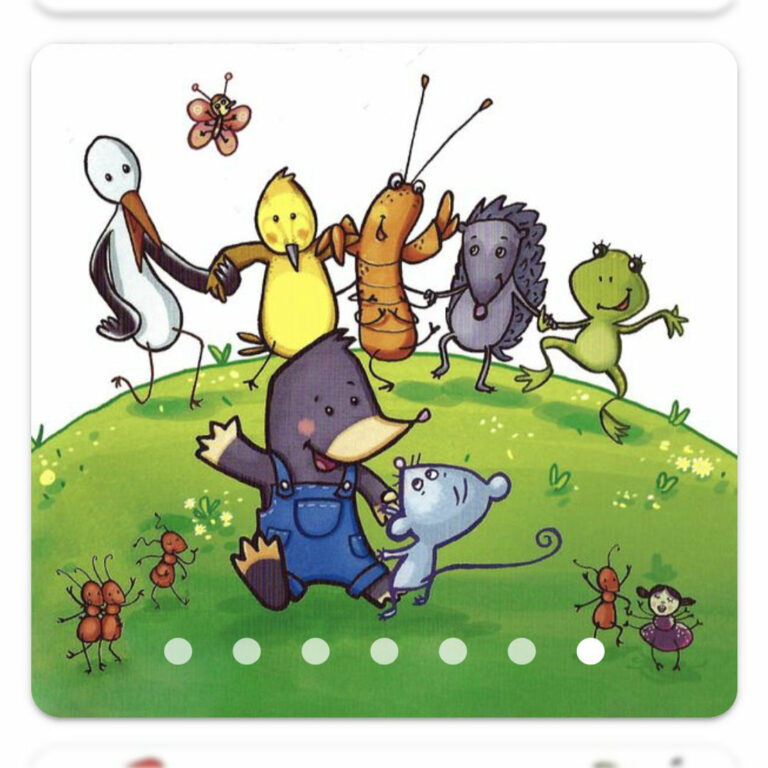 Done – you will receive your tailor-made Tap-Tapes and can sell them on to your fans!
Even after the sale, you can add more content at any time.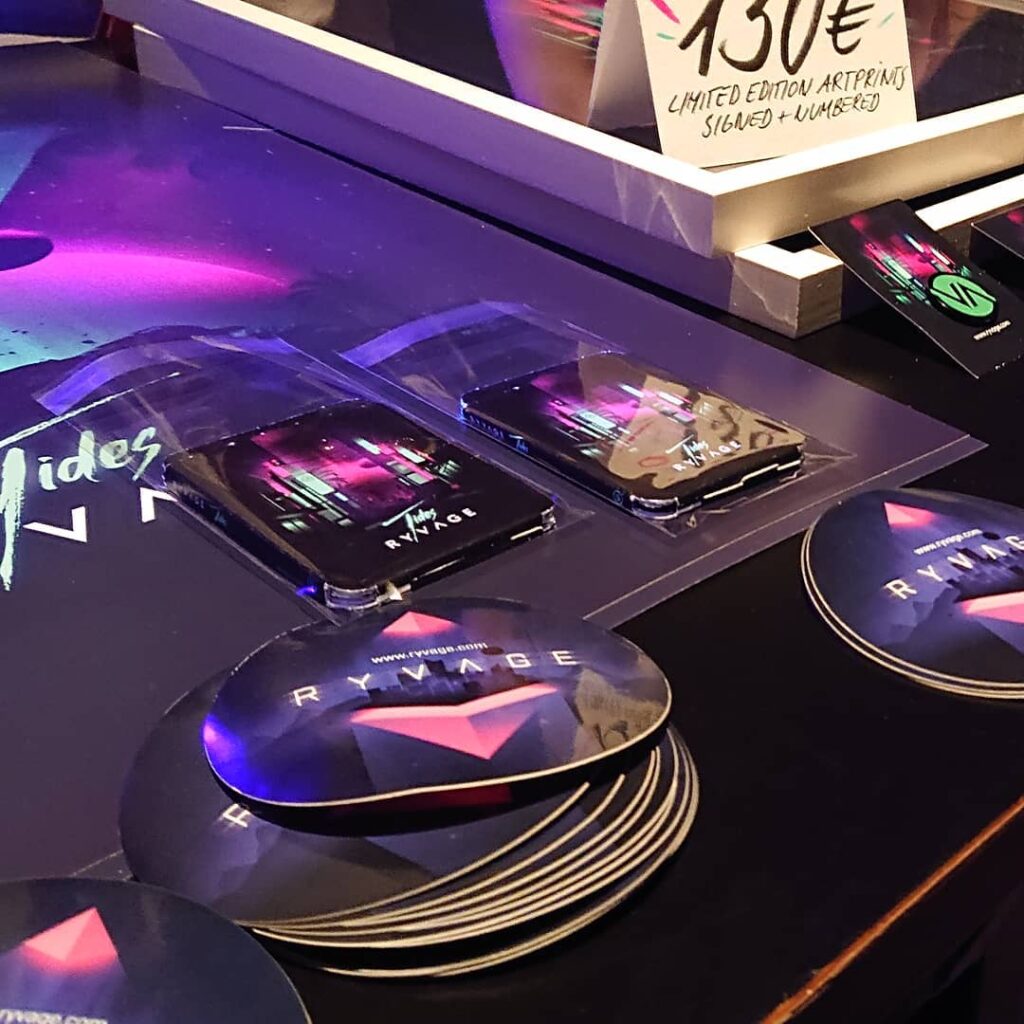 Street-art film: Spiritual Letters
The urban artist Mr Paradox Paradise first sold his new film "Spiritual Letters" via Crypto but many people found this too complicated.
Now you can buy the film, including bonus material, on Tap-Tapes directly at the gallery or online. At €25 per Tape, the first edition quickly sold out. He also finishes off individual Tapes with his own artwork for exclusive special editions.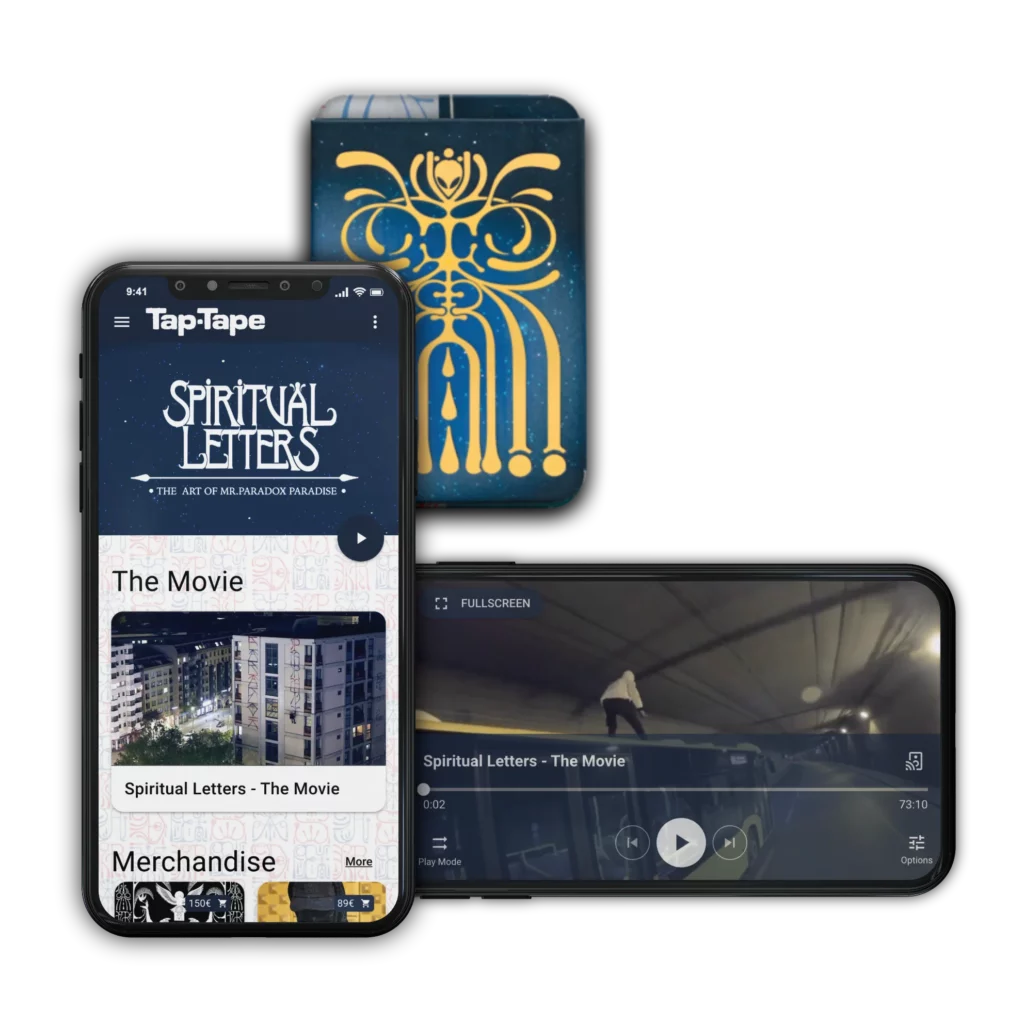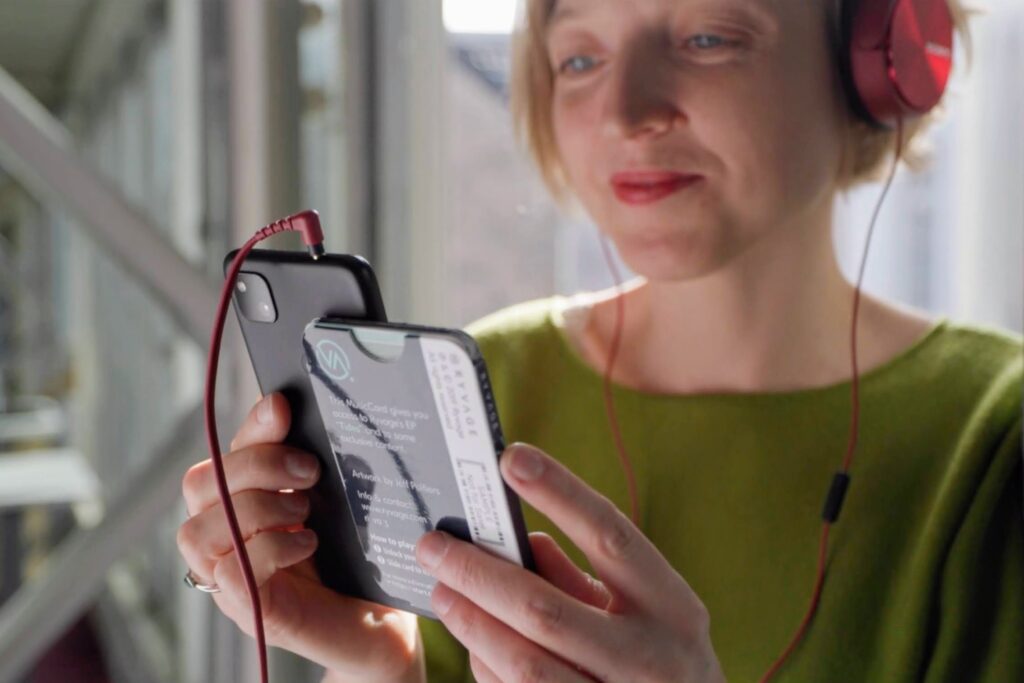 Minimum order quantity for Tap-Tapes is 150.
Unit price depends on the number of copies, model and finish. Mostly they are between 3-5€ per Tape.
Delivery usually takes 3-6 weeks.
Get in touch for your individual quote.